Commercial Scaffolding
As a commercial scaffolding company in Gateshead, Privilege Scaffolding are centrally placed to service business scaffolding needs across South Tyneside and the North East.
With 25 years scaffolding experience from small commercial scaffolding projects to long term rentals and specialist larger scale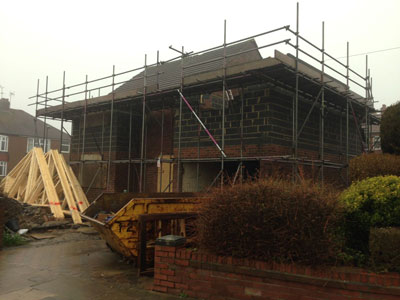 requirements we can support any shape and size of development.
Starting with full employers and public liability insurance, to fully trained and directly employed CITB staff that provide detailed method statements and risk assessments for every job, Privilege Scaffolding are a commercial scaffolding company that aim to partner with you at every step.
Our team also have the training and experience necessary to survey, erect, monitor and dismantle scaffolding to strict deadlines ensuring timely and efficient project delivery.
Whether working directly with end users or with contractors in the commercial cleaning, building, decorating Privilege Scaffolding have a wealth of industry experience.
Contact us today for a free initial consultation about your scaffolding needs on 07842 810 847 or email us at privilegescaffolding@hotmail.com